5 Ways to Avoid Delays in Your Construction Project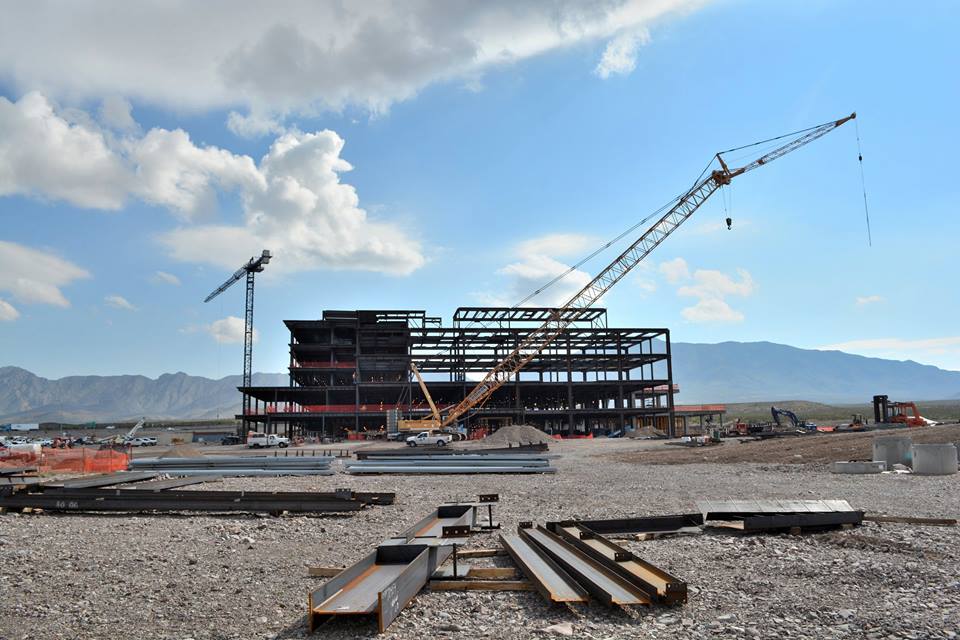 Most assume that construction projects are going to be delayed one way or another but the reality of this notion is that delays can be extremely costly and stressful. If you're looking to have a smooth project, avoid delays, and stick to your deadline, there are a few effective methods you can easily apply to your next construction project. The one item to keep in mind is that no matter how well you plan your project, it cannot be successfully fulfilled without one main ingredient: communication. As a structural steel erection company in El Paso with vast experience, Alliance Riggers & Constructors is familiar with the makeup of a well-structured construction project. We will help ensure that your project goes according to plan!
Here's how you can avoid delays in your next construction project:       
1. Look Ahead From the Very Start
There's no such thing as over-preparing when it comes to construction. In fact, you'll want to anticipate any potential delays from the very beginning. We suggest plotting out problems then seeking solutions. In doing so, you'll be able to avoid all of the imaginable and real issues.     
2. Communicate With Your Team
Project management would sacrifice without communication. Every person involved in the project should be well-informed. Your team should also have the opportunity to voice his or her concerns throughout the project.
3. Hold Regular Meetings
We can't stress the importance of communication enough. When you hold regular meetings with both your team and contractors, not only will you have the ability to discuss plans but you'll validate where everyone stands with the project.   
4. Reduce Changes As Much As Possible
It's well known that no construction project will go 100% according to plan but one tactic you can encourage is reducing changes as much as possible. Whether it involves design, material, or your timeline, attempt to incorporate modifications right away.
5. Hire the Right Structural Steel Erection Services Company
Who you hire for your construction project will also play a significant role in the success of your project. If your project requires structural steel erection services, you want a company with knowledge, a proven track record, and diverse experience. During the bidding process, many companies only focus on budget and while budget is highly significant, the company must also demonstrate an understanding of your target completion date.      
Contact Alliance Riggers & Constructors in El Paso Today
A reliable structural steel erection company will work with you, communicate at every stage, and see the importance of your timeline. Alliance Riggers & Constructors is proud to be that company! If your next project anticipates structural steel erection or crane and lifting services, please connect with us today. We'll help see your project to completion.    
Like this content? Share it here!