Advanced and CCO-Certified Crane Service for the Southwest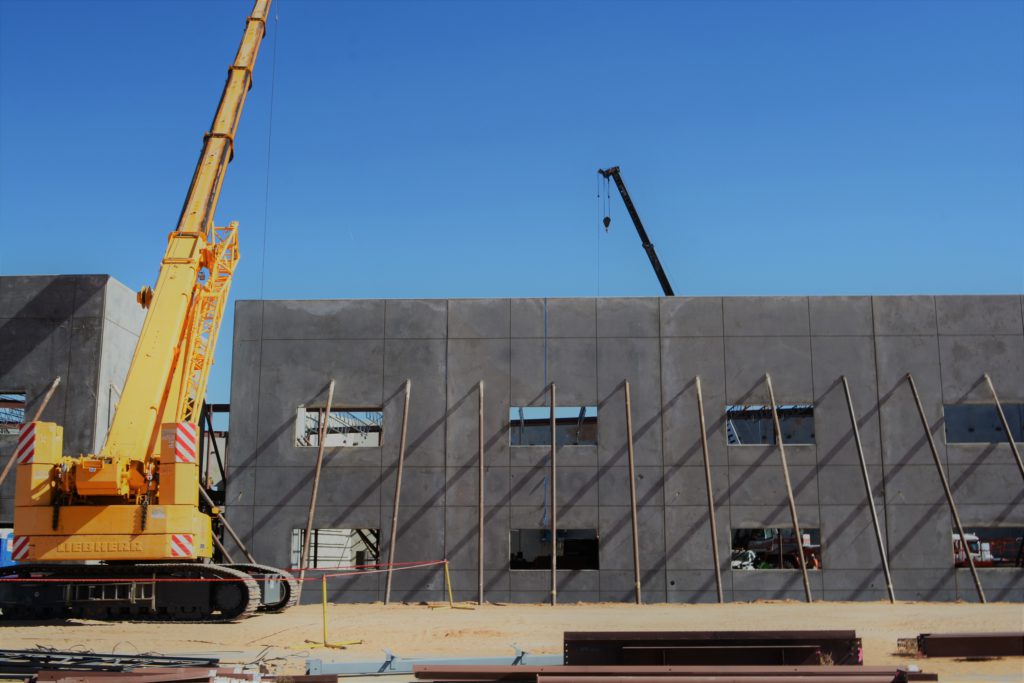 The Alliance Riggers & Constructors team has been providing excellent crane services to the Southwest area for nearly 40 years. Advanced and safe crane services provided by certified operators allow Alliance Riggers & Constructors to offer precise service.
Advancements in Crane Services
It's important to stay ahead of the curve when it comes to crane services. For this reason, the Alliance Riggers & Constructors fleet of cranes is modern and diverse. A state-of-the-art fleet operated by a CCO-certified and well-trained team is necessary in today's ever changing industrial landscape. Technological advancements have also made jobs both safer and more efficient. 3D lift planning, for example, allows our operators and clients to perfectly visualize the upcoming lift, making it the right tool for planning, crane selection, and rigging design. 3D lift planning works for any lift, no matter how simple or complicated it may be.
Like this content? Share it here!