Safety on the Job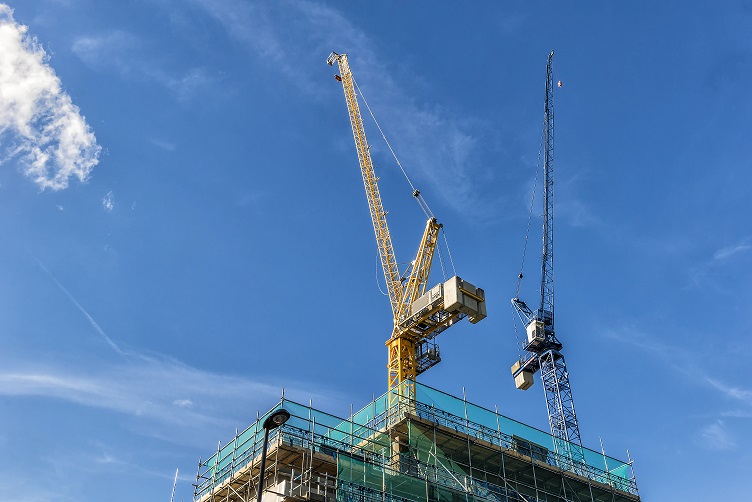 When you call us for crane service, we ensure the job gets done in a timely and satisfactory manner with the utmost attention to safety. You know we are committed to a safe job when you review our Experience Modification Rate (EMR). It is among the lowest in the industry. By maintaining a low EMR, our insurance rates are low and we pass these savings onto the customer.
Recipe for Safe Crane Service
There are numerous ways we promote a safe work environment for crane service. Alliance Riggers and Constructors uses only certified crane operators. We train all of our employees (such as the flagmen and riggers) in accordance with OSHA guidelines and we inspect our equipment on a regular basis per OSHA and the manufacturer's recommendations.
Certifications – Our operators are certified by the National Commission of Crane Operators (NCCCO).
Safety Training –  We train every employee in the safety and health aspect of their jobs. Crane operators, welders, ironworkers, lift operators, mechanics, riggers, flagmen, truck drivers, and laborers have all been trained in accordance with OSHA requirements.
Equipment Inspections – Alliance Riggers and Constructors owns and maintains a multi million dollar fleet of equipment. To ensure the safety of our employees, this equipment is inspected and maintained in accordance with OSHA requirements and the recommendation of the manufacturer. Our cranes are inspected by a 3rd party crane inspector at least once a year.
Rigging and Crane Service in El Paso
If you're in the market for crane service, Alliance Riggers is here to help. We guarantee that when you work with us, you'll get a team of professionals accompanied with the proper equipment to insure your project proceeds safely and flawlessly.
Like this content? Share it here!